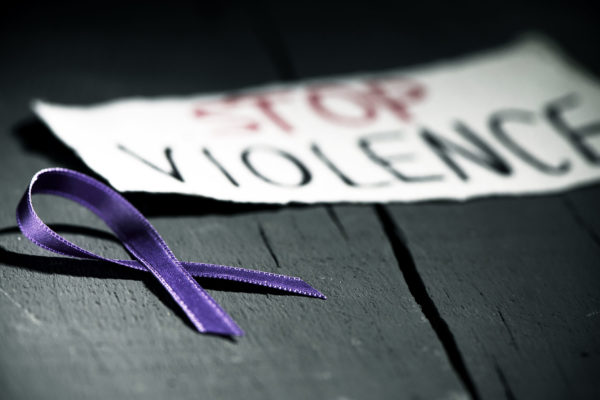 OUR FOCUS
Our focus is to empower each one of these women and help them transition their lives from a state of being victimized to becoming the victor over their adversity. We are also committed to aiding in the process of healing the heart and mind through the word of God, prayer, and spiritual guidance.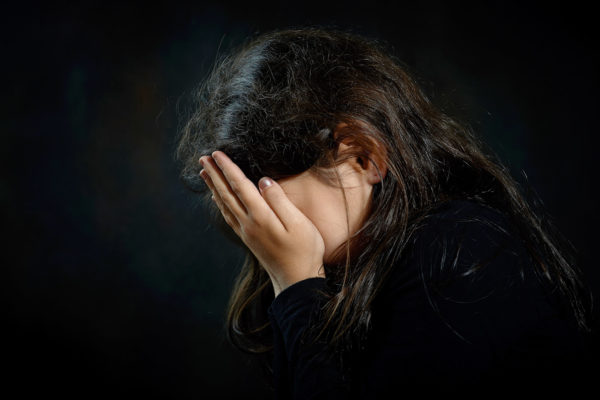 WHO WE ARE
Healing Waters (Center for Abused Women) is a 501(c)3 nonprofit organization designed to provide 24 hour emergency shelter, along with the necessary tools and resources to assist individuals who have been subjected to domestic violence. It is a safe, temporary refuge for women and their children who are in immediate danger or at risk of homicide.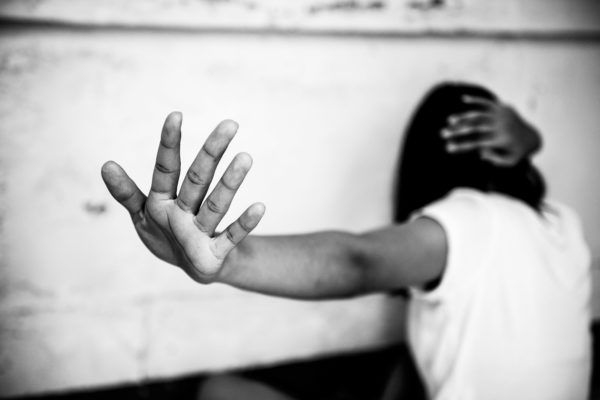 In homes where violence between partners occur, there is a 45% to 60% chance of co-occurring child abuse; a rate 15 times higher than the average. Even when they are not physically attacked, children witness 68% to 80% of domestic violence.-CDC (Psychology Today).

Jesus said to her, "Everyone who drinks of this water will thirst again, but whoever drinks of the water that I will give him will never thirst again.  The water that I give him will become in him a spring of water welling up to eternal life". -John 4:13-14