Domestic Violence is one of the top health concerns in our country today. Understanding domestic violence can help in taking action against it's many manifestations of abuse. By taking a stand against this issue, we can show support to all victims and survivors of domestic violence.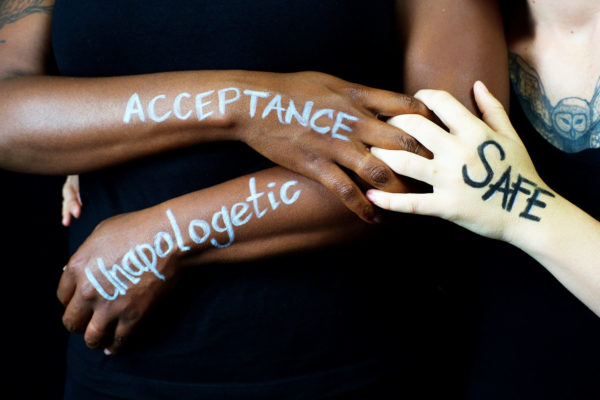 VOLUNTEER
Volunteers makes a huge difference to all of us, including the lives of these women and children here at Healing Waters (CAW).
To learn more about how you can become a volunteer, please contact Elder Freeman at [email protected] or call us at 864-479-165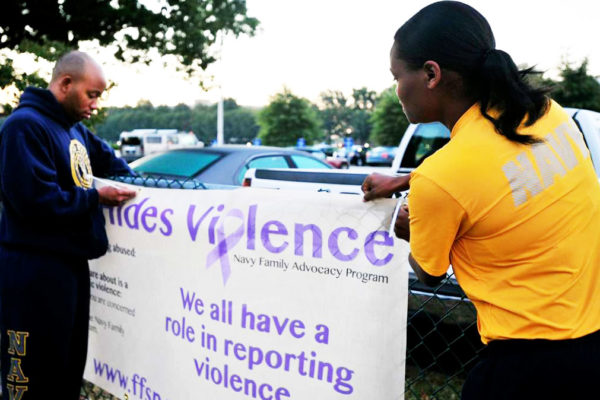 STATISTICS
•Domestic violence is the leading cause of injury to women – more than car accidents, muggings and rapes combined.- CDC
•1 in 15 children are exposed to intimate partner violence each year and 90% of these children are eyewitnesses to this violence.-NCADV
•1 in 4 women (22.3%) have been the victim of severe physical violence by an intimate partner, while 1 in 7 men (14.0%) have experienced the same.-CDC
•Most domestic violence incidents are never reported..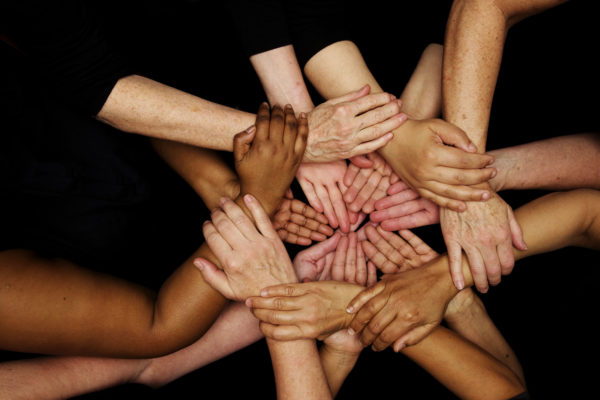 TAKE ACTION
You can help by making a tax deductible donation to Healing Waters (CAW). Your donations are greatly appreciated, which aids in providing necessary tools and resources needed to help these individuals regain a sense of normalcy while helping them transition into a better future. You are also encouraged to donate toys, clothing, furniture and other items that are enjoyed by others.
With your help, we can increase our efforts to provide for these women and their children who are in a season of their lives where they are in need of the greatest help.
Thanks so much for your support, contributions, and commitment to helping us with the mission and vision of Healing Waters (CAW).

Jesus said to her, "Everyone who drinks of this water will thirst again, but whoever drinks of the water that I will give him will never thirst again.  The water that I give him will become in him a spring of water welling up to eternal life". -John 4:13-14