WHAT WE DO
We are an organization dedicated to spreading awareness about domestic violence and providing counseling, transitional housing, workforce readiness programs,
educational programs, along with teen dating violence programs and spiritual guidance; all in an effort to help break the cycle of abuse and to help promote peace and
healing to our hurting communities.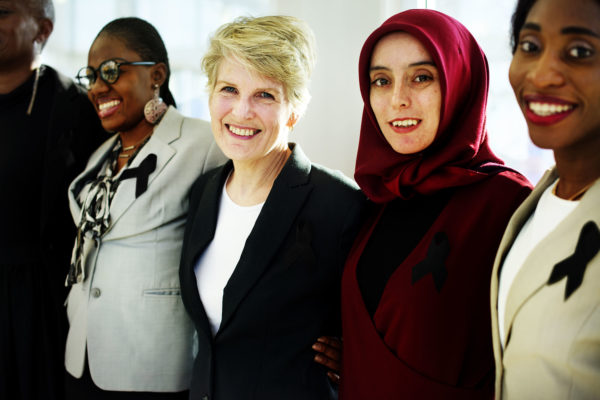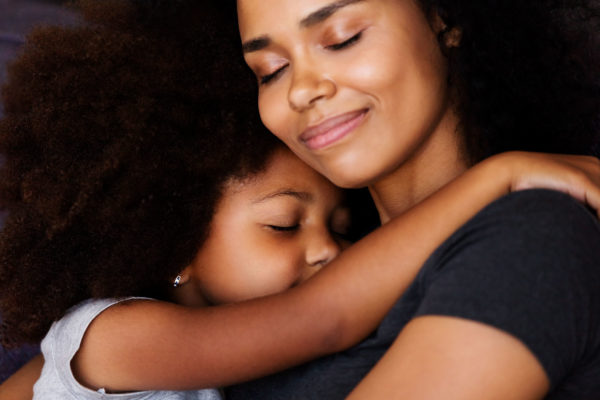 Healing Waters (CAW) is designed to meet the needs of women who have been abused. Those with children and those without. The shelter will be open to all women who are fleeing dangerous conditions and are in need of a safe place to stay, day or night. We will provide a 90 day stay at the shelter, which will offer assistance with all basic life needs such as meals, clothing, beds, showers, hygiene supplies and more. These individuals will then be moved to a transitional shelter program where we will assist them in establishing a plan that will help move them toward self-sufficiency. Our program goals includes us helping each person find employment that pays a living wage, securing stable housing, saving money, and access referral services.

EDUCATE
We believe that knowledge is power and we want to help empower these individuals on education and prevention methods of domestic abuse. We also believe in teaching on the importance of building healthy relationships and achieving a healthy self-esteem.

SPIRITUAL NEEDS
Healing Waters (CAW) is a place where one's spiritual needs can be met.  The foundation of Healing Waters (CAW) is based on the scripture of John 4:13-14.  We believe a healthy spiritual life is vital for healing and recovery from such a traumatic experience in one's life. We believe in addressing the root cause of domestic violence in order to understand the basis of the problem itself.

COMMUNITY
We believe it's important to get the community involved and spread awareness as much as possible about domestic violence because it is crippling our communities and tearing families apart. We want to help bring hope to what can sometimes be seen as a hopeless situation.